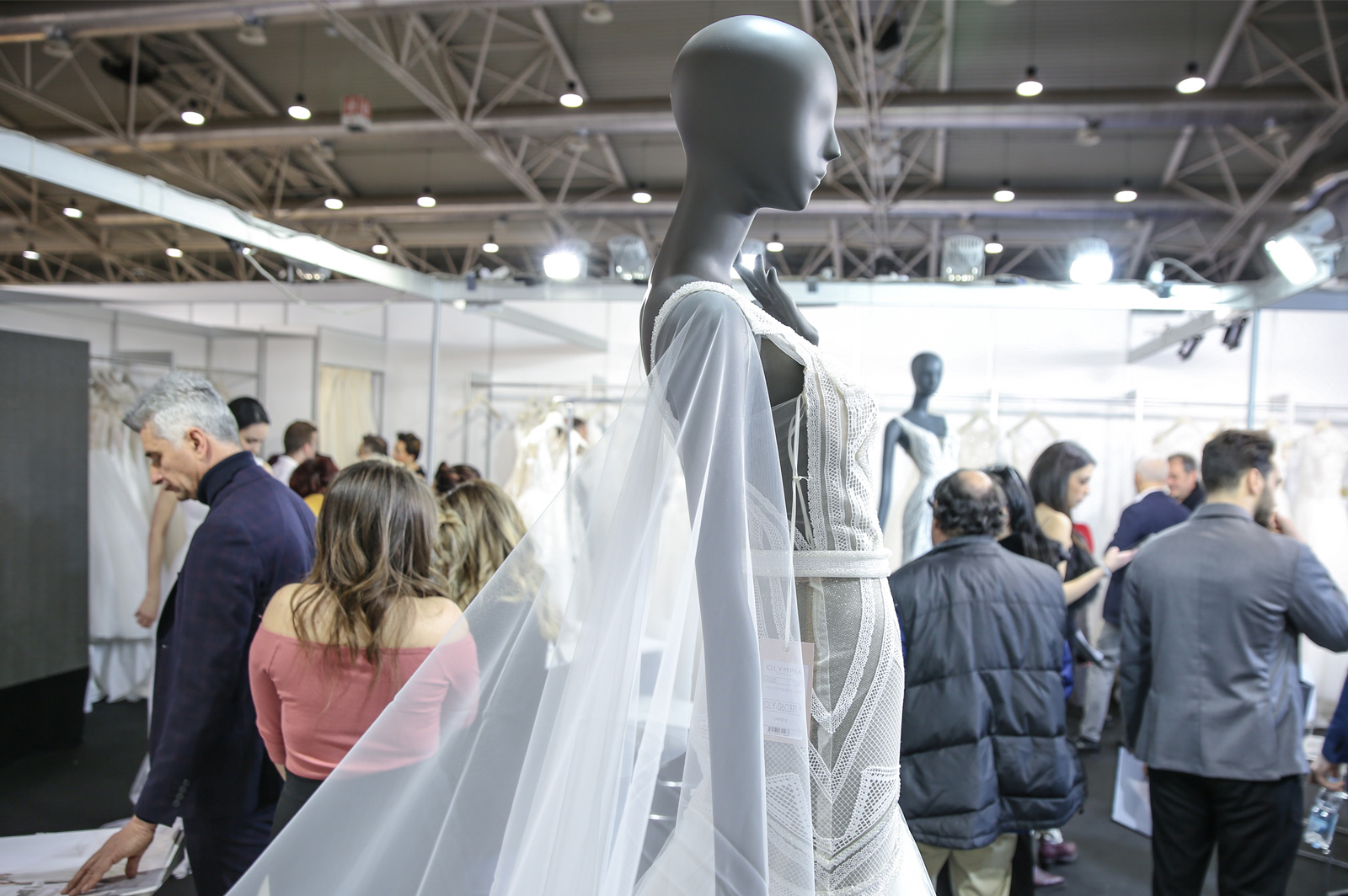 The first vocation of La Sposa Couture is the Bridal b2b world. The in-depth knowledge of the bridal sector, the know-how inherited from over ten years of activity in the sector and the expertise of the team allows the creation of events created in an optimal manner for the preview presentation of new collections.
Thus was born the Rome Bridal Week, which every year opens the calendar of international bridal events: an event that counts thousands of visitors every year and producers from all over the world.
The knowledge of the clothing sector also extends to high fashion and ceremonies: this is how Rome Fashion Week was born, which every year opens the season for the presentation of the new ceremonial collections: a unique event of its kind, hyperspecialized and dedicated to operators sector.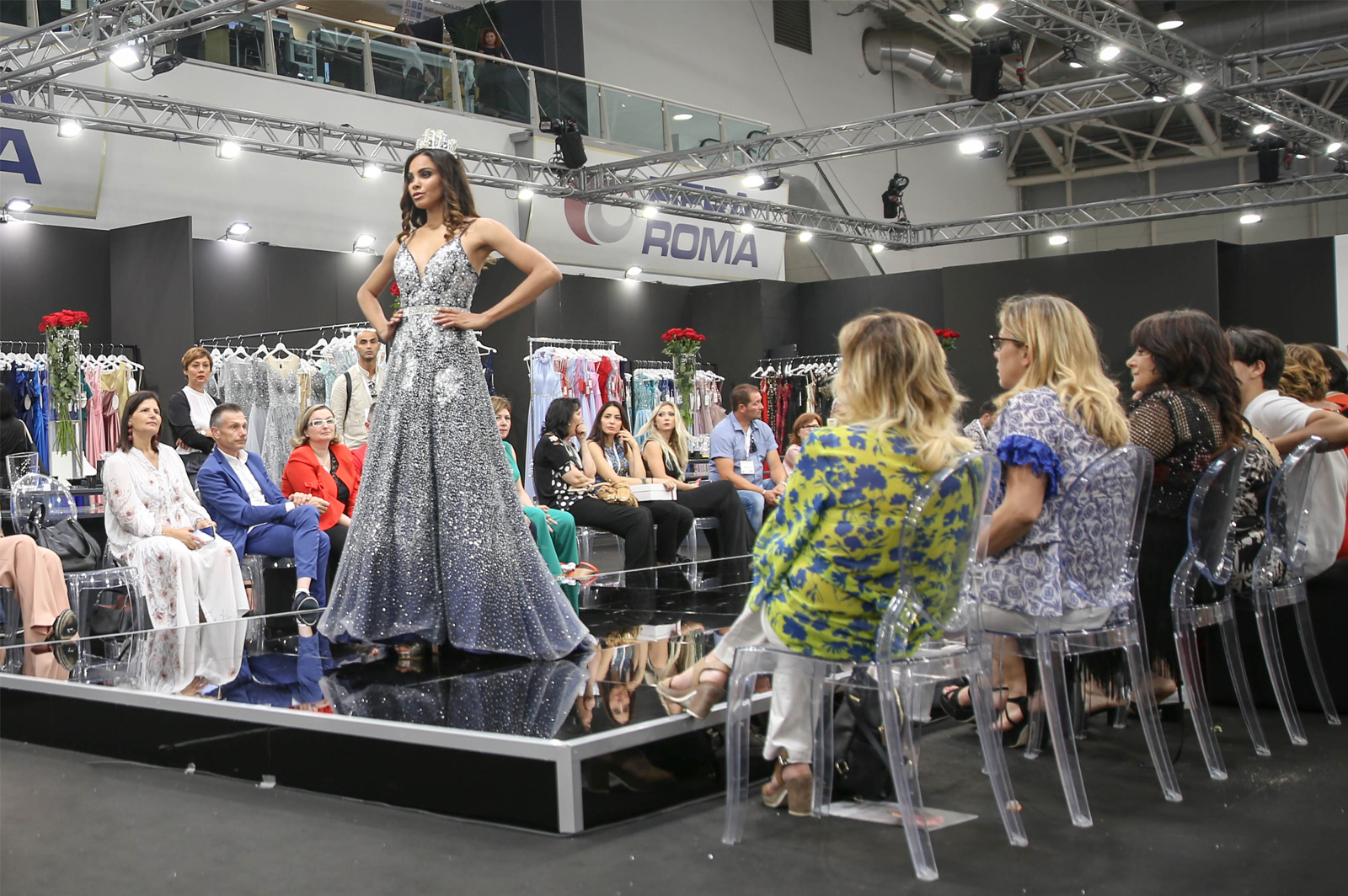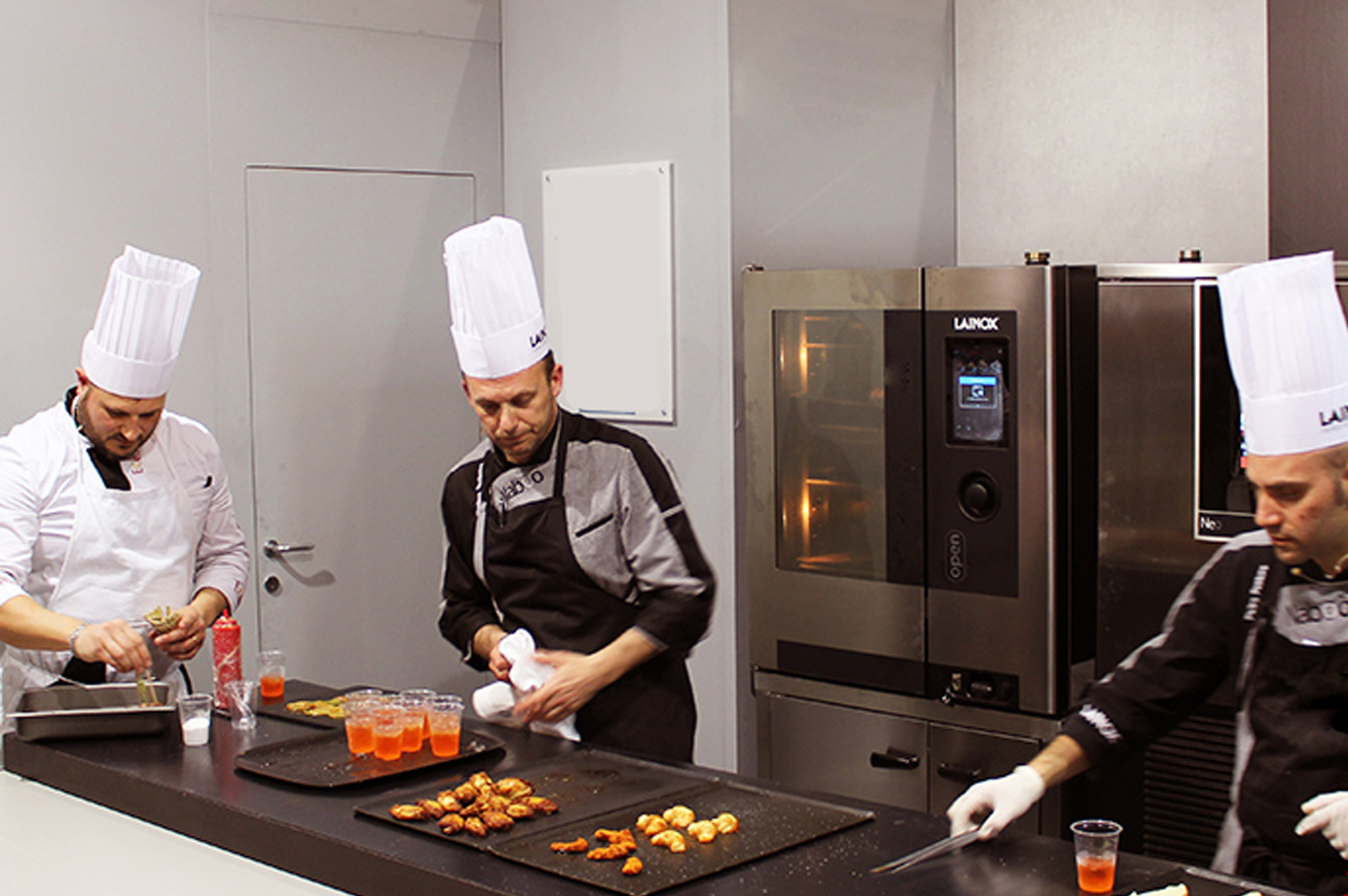 For the Food trade, La Sposa Couture has two active events:
Italy International Cake Show
an event dedicated to Cake Design, Chocolate and Pastry, designed for both professionals and enthusiasts, who will have the opportunity to meet the masters of the sector, participate in courses, learn new techniques.
Rome Food Excel
the new b2b event dedicated to the food industry. Open to companies from all over the world, the first edition will take place at Fiera di Roma in 2022.