La Sposa Couture is a cluster that mainly acts as trade fairs and large events' organiser relying on its international team.
Founded in the Netherlands, its business is active in several countries around the world.
It acts as a knowledge broker that aims to stimulate innovative activity by facilitating the knowledge transfer, networking, dissemination of information, and collaboration between companies and by promoting the sharing of services and structures.
The cluster who is a member of many professional networks, gathers information, and creates the conditions for its spread also thanks to conferences organised and workshops held during trade fairs.
The challenge for the trade fairs organiser cluster is to develop competencies for the integration and transformation of knowledge from external sources into the organisation's knowledge base (Almeida et al., 2002)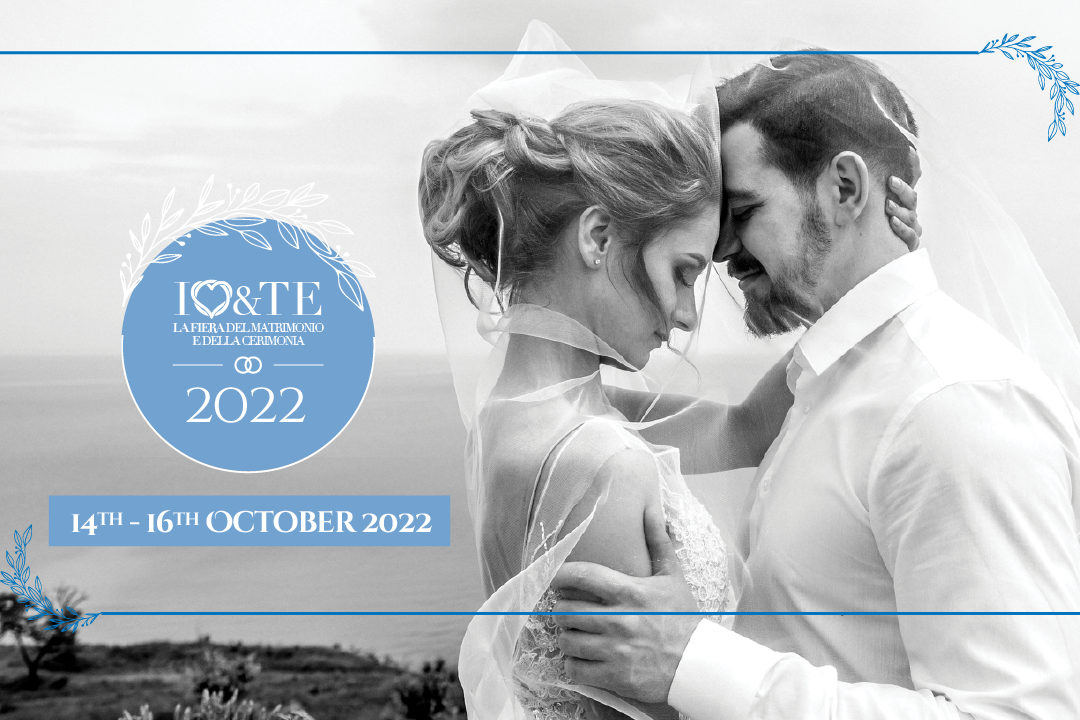 The most beautiful Wedding Fair in Rome: the second edition is still improved and has a lot more to offer. Exhibitors for small ceremonies, 18th Birthday, and so on. A lot for all the brides-to-be of Rome and all the region.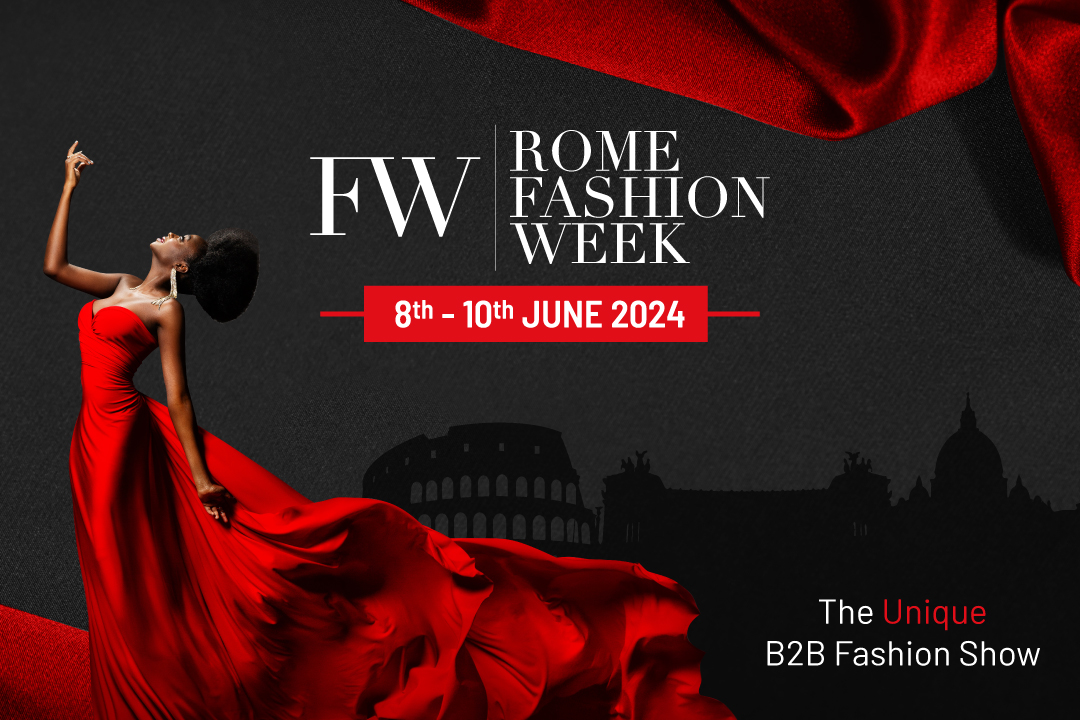 Rome Fashion Week will bring the best collections of formal wear to the catwalk. Exhibitors from all over Europe and beyond will bring only the best to the select audience of buyers and resellers.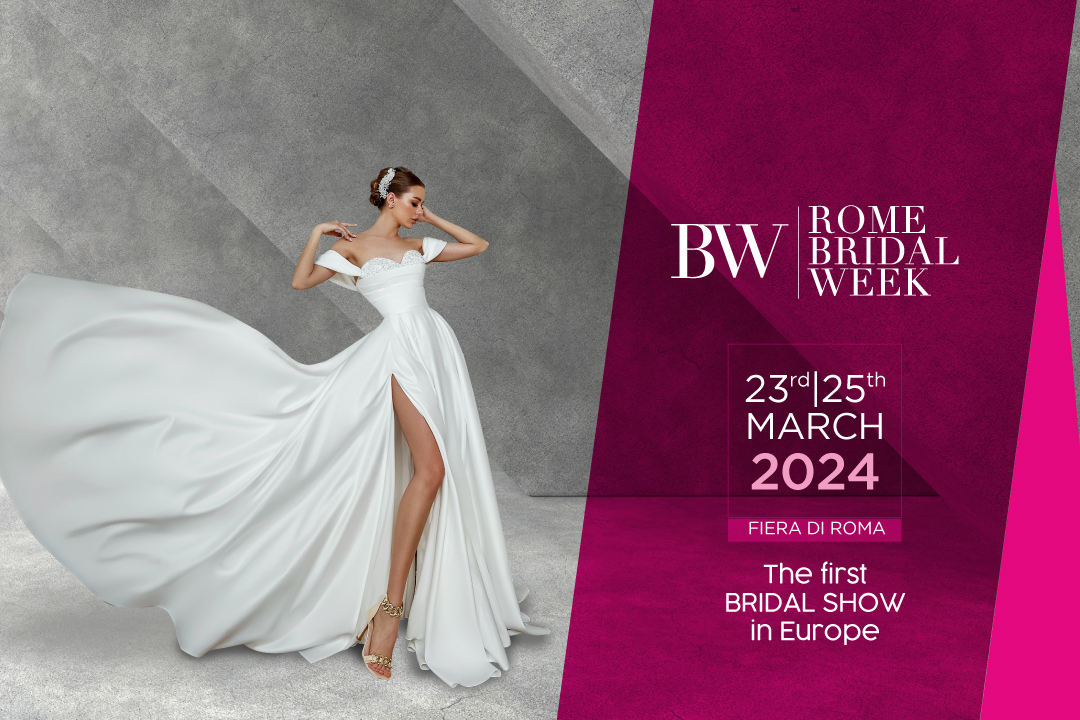 Every aspect of Rome Bridal Week has been carefully conceived by experts who understand the needs of both exhibitors and show visitors – timing, staging, the special features that will make the event exceptional and the experience inspiring.
La Sposa Couture is the leader of an important commercial initiative aimed at supporting a cluster of European companies operating in the luxury sector and in the production of ceremonial clothing and accessories (in its various forms such as fashion, jewelry, furniture and the like), in the process of expansion on the oriental markets, in particular in China and Japan.
Find out now how to launch your company in the eastern markets.